Progressive Dental Care With A Personal Touch
If you are looking for highly trained, experienced and compassionate dentists in the Merrimack, NH area, you have found them. At our practice, you will receive the highest quality dental care. Our dental office uses the latest state-of-the-art equipment and cutting edge technology and uphold the strictest sterilization techniques.
We know that many people may feel anxious about coming to the dentist, so it is our goal to make your visit with us as pain and anxiety free as possible. Our thorough approach creates the time to learn about you and your unique needs. That time allows our doctors to fully discuss with you the options for care and, together, make the best possible decisions that will meet your health and smile goals.
To provide comprehensive and compassionate care with a focus on education and achievement of optimal oral and total body health for all. We strive to develop long-term relationships with our patients creating a partnership working towards the goal of keeping you healthy and smiling confidently for a lifetime.
We aspire to provide exceptional proactive preventative dental care and create a better every-day life for our patients by keeping each free of dental pain and unexpected worry.
Health above all else.
Communicate often and frequently.
Connecting with transparency, dignity and respect.
Strive to provide an exceptional experience.
Integrity-to do what is right always.
Accountability-to our team and our patients, always.
Embrace and drive change-never stop learning, doing, growing.
Work together, succeed together, have fun together.
Make it fun and enjoyable-change the perspective on dental visits.
Build a positive team and friendly spirit.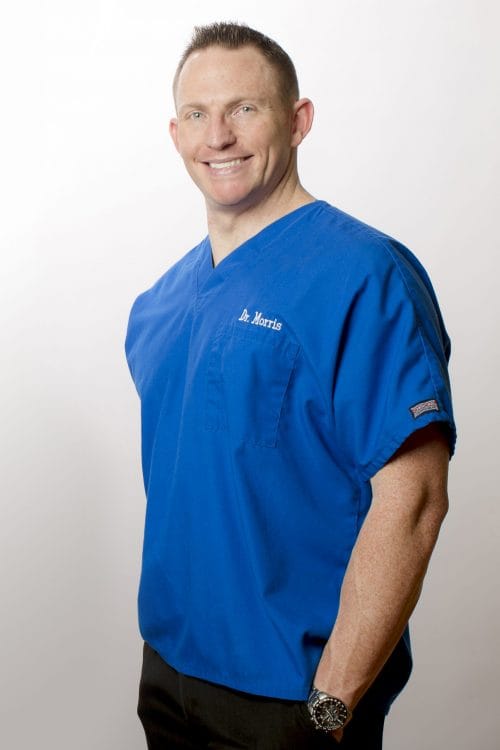 Mark S. Morris, D.D.S.
Dr. Mark S. Morris grew up in the small town of Rangely Colorado with his loving family of six. As the oldest of four children, Dr. Morris was the first to leave for college attending Adams State College in Alamosa, Colorado. There he balanced academics and athletics, earning his B.S. degree in Cellular and Molecular Biology while playing intercollegiate football and club rugby. His interest in the anatomy and physiology of the human body as well as his affinity for problem solving and fixing things, is what initially led him to the field of dentistry.
After attaining his undergraduate degree, Dr. Morris went on, to work with children, in a pediatric dental practice. Dr. Morris later matriculated and graduated from the University of Colorado Denver, School of Dental Medicine. In 2011, Dr. Morris completed a General Practice Residency in Hospital Dentistry at the University of Colorado. The residency provided advanced education and training in comprehensive dentistry including extractions, root canals, pediatrics, prosthodontics, emergencies and implant dentistry. Throughout his dental career, Dr. Morris has committed himself to becoming an exemplary dentist, providing his patients with quality dentistry in a comfortable environment.
Dr. Morris, his wife Maggie and their children truly appreciate living in Merrimack and being part of such a wonderful community. Out of the office Dr. Morris and his family enjoy spending time together as a family, going on day trip adventures, weekends on Cape Cod, or simply playing in the yard.
Being a "family dentist" is truly a joy for Dr. Morris, he loves being able to care for people of all ages. He feels fortunate that he is able to help his patients while also getting to know them for years to come.
Julie L. Brann D.M.D
Dr. Brann was born and raised in the small town of Romeo, Michigan. Growing up her mom was terrified of the dentist. For that reason, she did not take her kids to the dentist unless they were struggling with serious pain. At the age of 18, Dr. Brann took control of her dental health and scheduled an appointment with a local dentist. It was at this appointment she learned that years of not visiting the dentist had created issues with her teeth and gums. Her dentist was passionate about restoring her oral health, and they worked together to get her smile back bigger than ever. It was this experience that inspired her to work towards a degree in Dental Medicine. After attending Oakland University for her undergraduate degree, Dr. Brann achieved her Doctor of Dental Medicine at Tufts University. She then moved to Phoenix, AZ to complete an Advanced Education of General Dentistry (AEGD) residency and is currently working towards a Fellowship with the International Dental Implant Association (IDIA). Dr. Brann enjoys building relationships with her patients and helping everyone feel proud and comfortable no matter where they are in the dental journey.
Dr. Brann and her husband Glen have two children. They love living in  New Hampshire, since they are closer to family and enjoy all things New England . In her free time, you can find her working out on her Peloton, spending time with her family or doing chalkboard art and calligraphy.
The Hearts & Souls of Merrimack Smiles
Challenges– Our motto is "if you're not growing your dying" and we encourage each other try new things create goals and help each other where we can in achieving them. Each of us have different strengths, interests, and knowledge that we love to share. We are constantly asking each other how we can be better versions of ourselves and set up challenges to help us learn new things.
That stated, we are all very competitive and enjoy mixing our days up with a bit of nonsense. Some of us will tell you they are not competitive, but don't believe them, they want you to think that so they can trick you and win. Our past challenges include, who can eat a fruit-by-the-foot the fastest without using your arms, don't say "just" when speaking; there was no winners for this one only a "not the worst loser", who has the best dance moves, and best scarer (ask us about the winners. All challenge suggestions are welcomed and encouraged). All our challenges contribute to our personal growth goals, how else would we know that we have what it takes to eat without our arms?
Our Sweeping Declaration– We will never find a temperature compromise between the business team (always cold) and the clinical team (always warm), it does not exist. The business team will continue each year to think creatively about how to be warmer. So far, the best ideas have been thermals and hothand warmers. No need to feel sorry for us, this dilemma and its solutions have been a source of comedy and calamity around the office, and no one has lost any toes (yet).
Our Favorite Things
Creatures Great and Small- We love all animals a lot! Dogs, cats, frogs, no creature is left out. Except for bugs, worms, spiders, and pretty much anything with more than four legs, or that is slimy or that can sting you. To summarize, we love furry cute animals that are found following Disney princesses around, except for the frogs (ask us about the frogs, and why they make the list).
Food– The most excited you will see us is when we have Mexican food for lunch or the seasonal Thanksgiving sandwich from Tuckers. If you haven't tasted the thanksgiving sandwich, it is most likely our fault because we eat almost all their limited supply, and we are sorry, but only a little sorry, because those sandwiches are delicious.
For a sweet treat we cannot resist fruit, the covered in chocolate variety. We also love cookies and any small sized treat, because they are just so cute, we can't stand it, and we must eat them; after commenting about how cute each one is, of course.
Hobbies– Our favorite past-time is scaring each other and seeing who gets the best scare and loudest scream. We think of it as a team building activity, it has provided hours of fun, and tons of laughs. It will never get old.
We also enjoy more standard hobbies such as, kayaking/canoeing, hitting the gym (ask us how many pull-ups we can do), crossword puzzles, word games, trivia, walking/hiking, camping (ask us where our favorite spots are) and continual home projects (tips, tricks, and advice welcome). One of us is writing a novel; we love when we get new pages to read. One of us is in a competition with ourselves seeing how long it will take to put their Christmas tree away, so far, the record is June. Every single one of us are maxing out our moments with friends, family and loved ones, we have learned that time is not guaranteed and to not let to much of it pass without a visit.
Jokes– The loudest sound heard around the office is laughter. We all think we are hilarious. We love to tease each other whenever the opportunity presents. The person we tease most is Dr. Morris, being one of the only males in the office he sets himself up as an easy target and is a good sport about it. No need to feel sad for him though because he gives it right back and gets some good ones in himself (don't tell him though, we don't want him to know we think he is funny). The longest running joke is the one about Dr. Morris' New Balances (ask us about it, we would love to let you in on it).
Our doctors are proud members of:




Our Testimonials
Learn what our patients say about us
"Dr Morris always comes in to greet me me with how are you doing, or asking questions about Camping or the Navy. All the Hygienists are professional and talk to you about your life, this makes for a comfortable environment."

Carl B.
"Dr. Morris is not just a dentist. He cares about his patience & want then to be happy when they leave the office...each time. He never hesitated to answer any question or explain anything to me so I could calm my nerves."

Maria G.
"Friendly environment, educational experience, and they are very thorough! They'll help you to have optimal oral health! I'm very happy I made the switch to Merrimack Smiles."

Meg B.
"Great experience, everyone in the office is friendly, respectful and knows how to make you comfortable. They are knowledgeable and will answer any question you might have. I recommend this office wholeheartedly."

Brenda D.
Our Doctors utilize state-of-the-art tools to assist them in maintaining your healthy mouth and beautiful smile.
This machine takes an image which allows the doctor to view your entire head and how your joints, bones, and underlying structures work together to ensure that everything is functioning as it should be.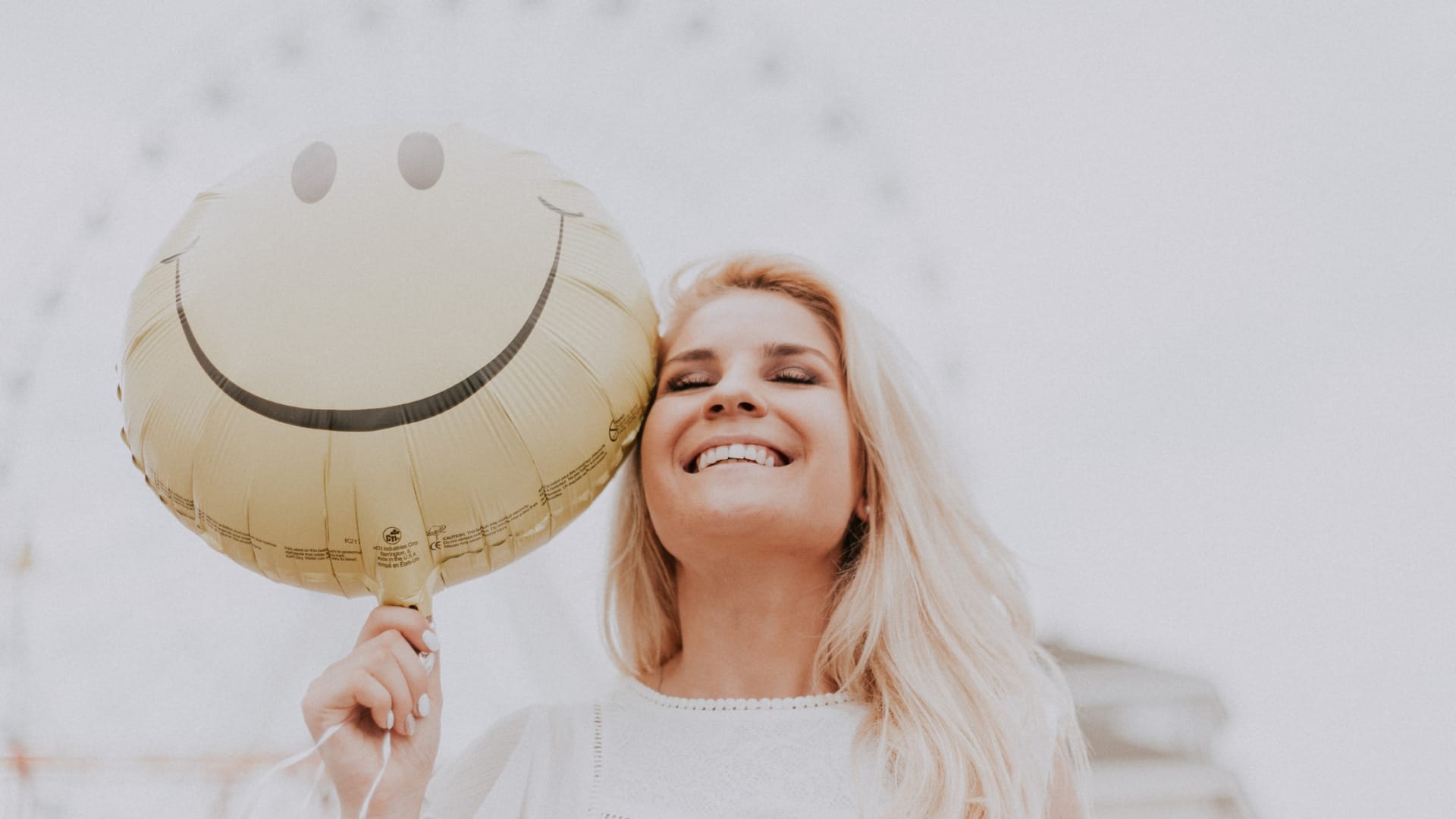 This small hi-definition camera is able to capture pictures of every corner in your mouth, where it may be difficult to see with eyes alone and enable the doctor to more accurately determine the health of your mouth.
Long gone are the days of goopy impression material used to make a mold of your mouth. Now we can do all of that using a digital scanner that provides an extremely accurate 3D image of your mouth. The digital scanner allows us to complete many restorations, such as inlays, onlays, crowns and veneers in a single visit. Your mouth is scanned with our radiation free device and the image is transferred to a software which allows our doctors to customize the restoration to fit your mouth with exact precision.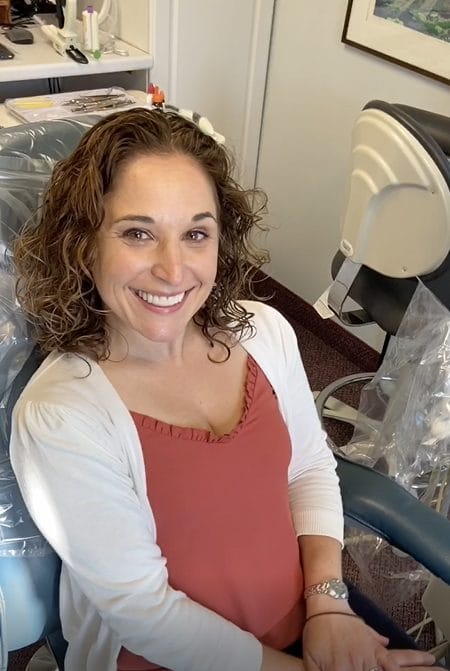 This technology enables our office to restore compromised teeth in a single visit. No more goopy impressions or returning for a second appointment. Your mouth is scanned with a radiation free device and the image is transferred to a software which allows our doctors to customize the restoration to fit, look and function like your natural teeth.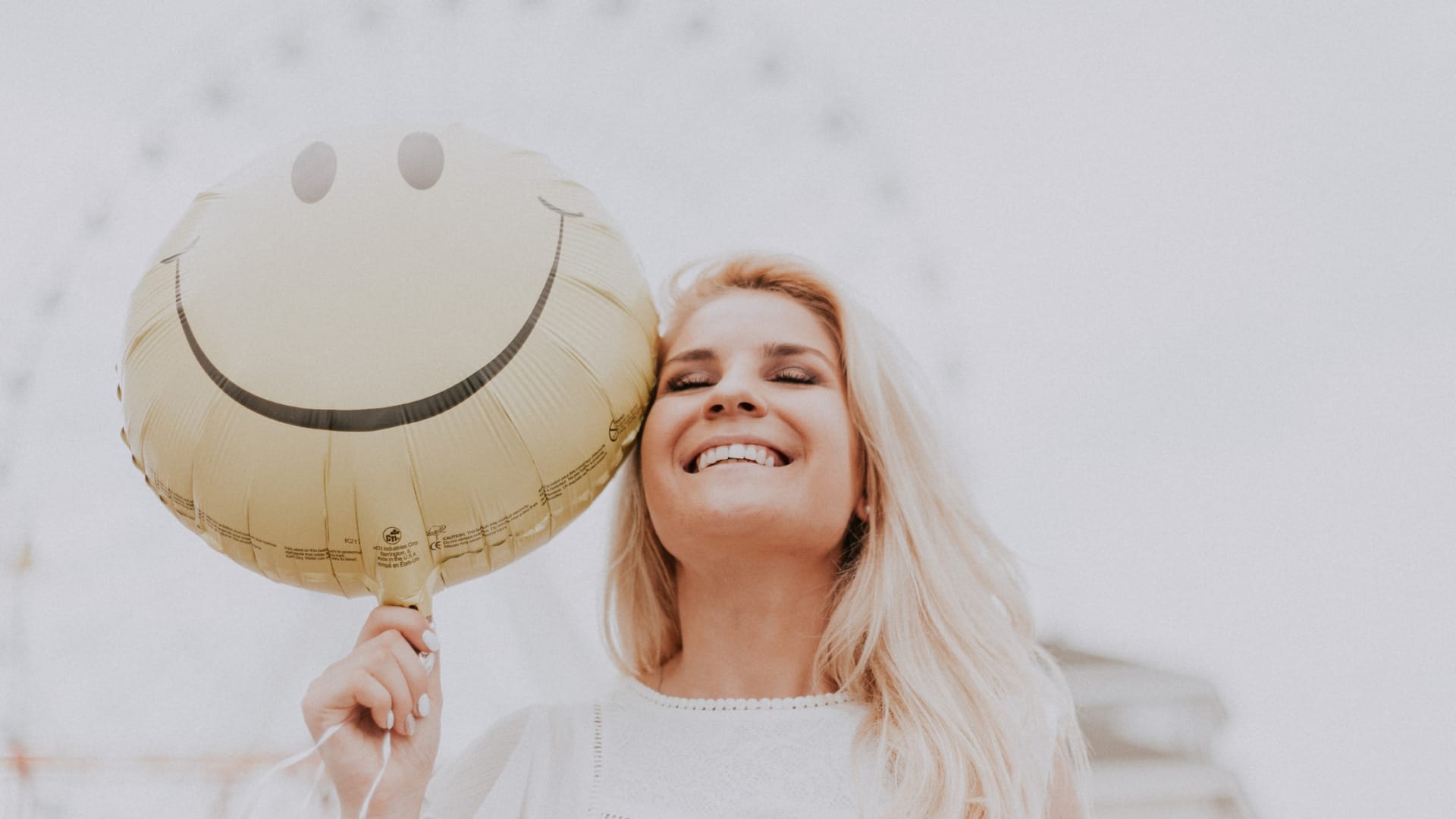 The material used to create your restoration is a tooth-colored and metal free ceramic that our doctors can stain and glaze so that it beautifully matches your natural teeth.
Diagnostic images are invaluable to your care, they are the only way the doctor is able to know what is happening in the areas of your mouth that can not be seen with eyes alone- specifically in- between your teeth and below your gums. To see is to know, to not see is to guess, and we won't guess with your health.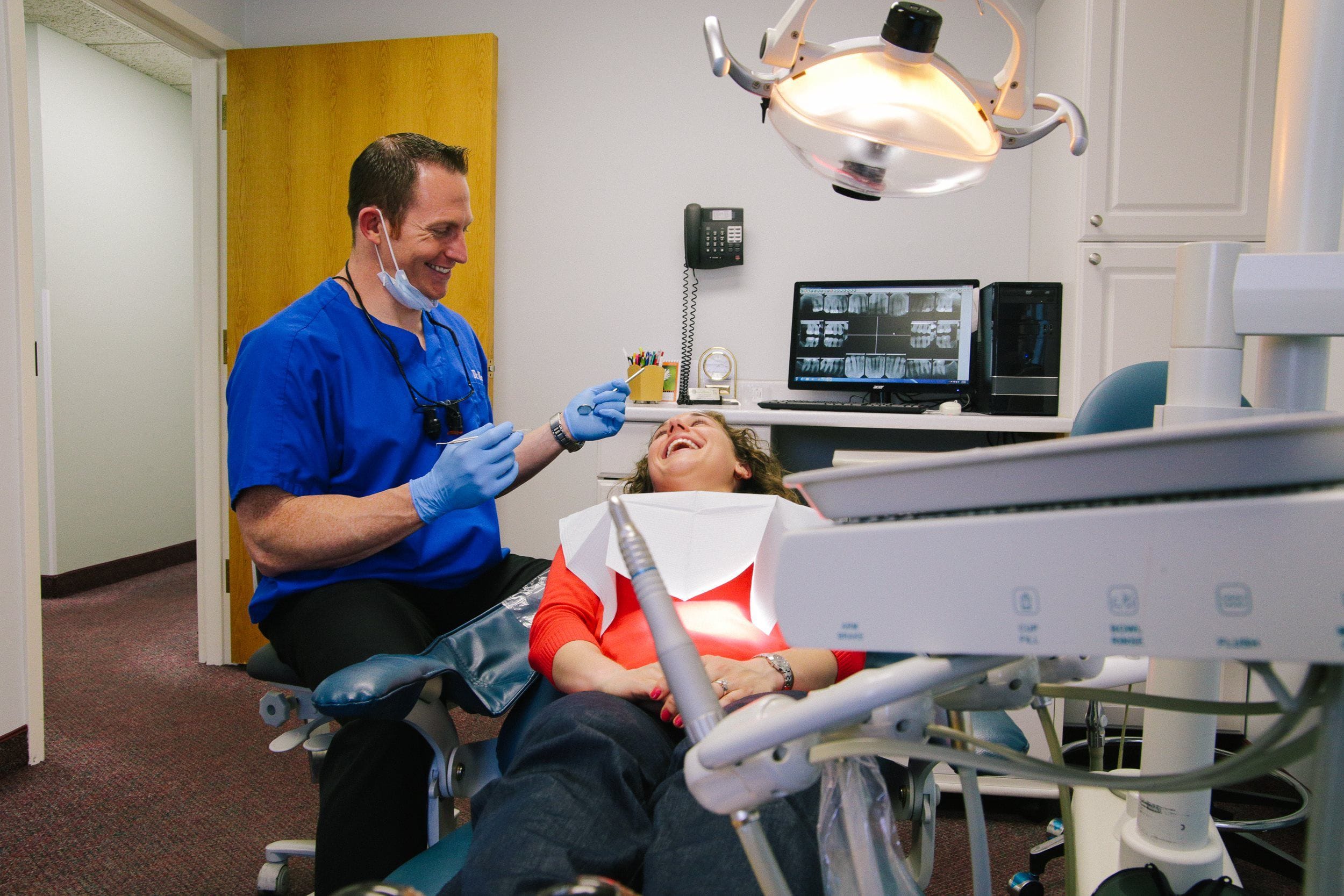 Electronic Medical Records
Digital records enable our doctors to effectively and accurately communicate with both you and the team of medical professionals you rely on for care. By using a digital platform we are able to quickly send and receive critical information relating to your unique needs.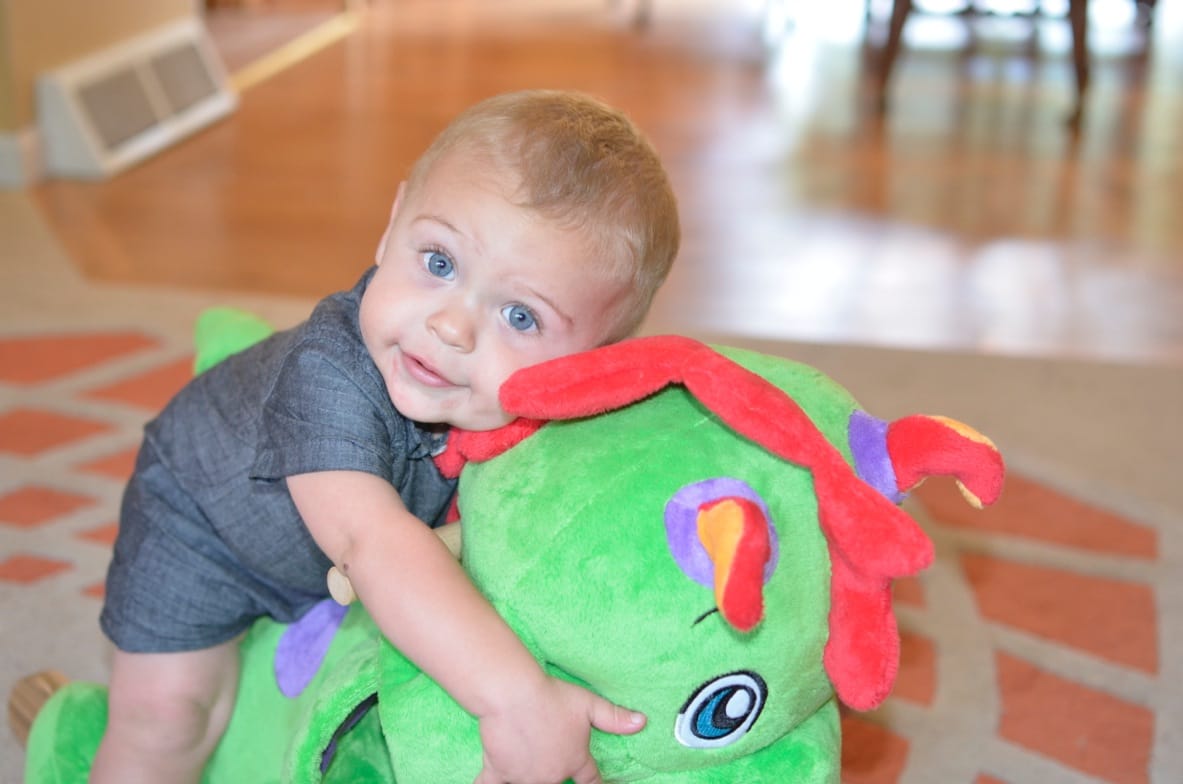 Community Involvement
The Merrimack Smiles team not only works in Merrimack and its surrounding communities we live here too. We are committed to improving and supporting the health and wellness of not only our patient family but of our local communities as well. We have had the opportunity to support many local organizations that are important to our team members, patients and our communities, and hope to continue our support for many years to come.
We love meeting and speaking with our community members and patients, and take every opportunity we can to do so. You can find us at local health fairs, school classrooms, and local groups providing trusted and expert knowledge about your oral health and care. Like and follow us on facebook (please link to it) so you can join us at our next event.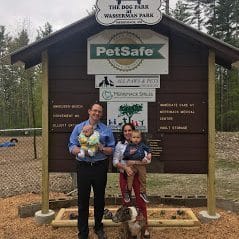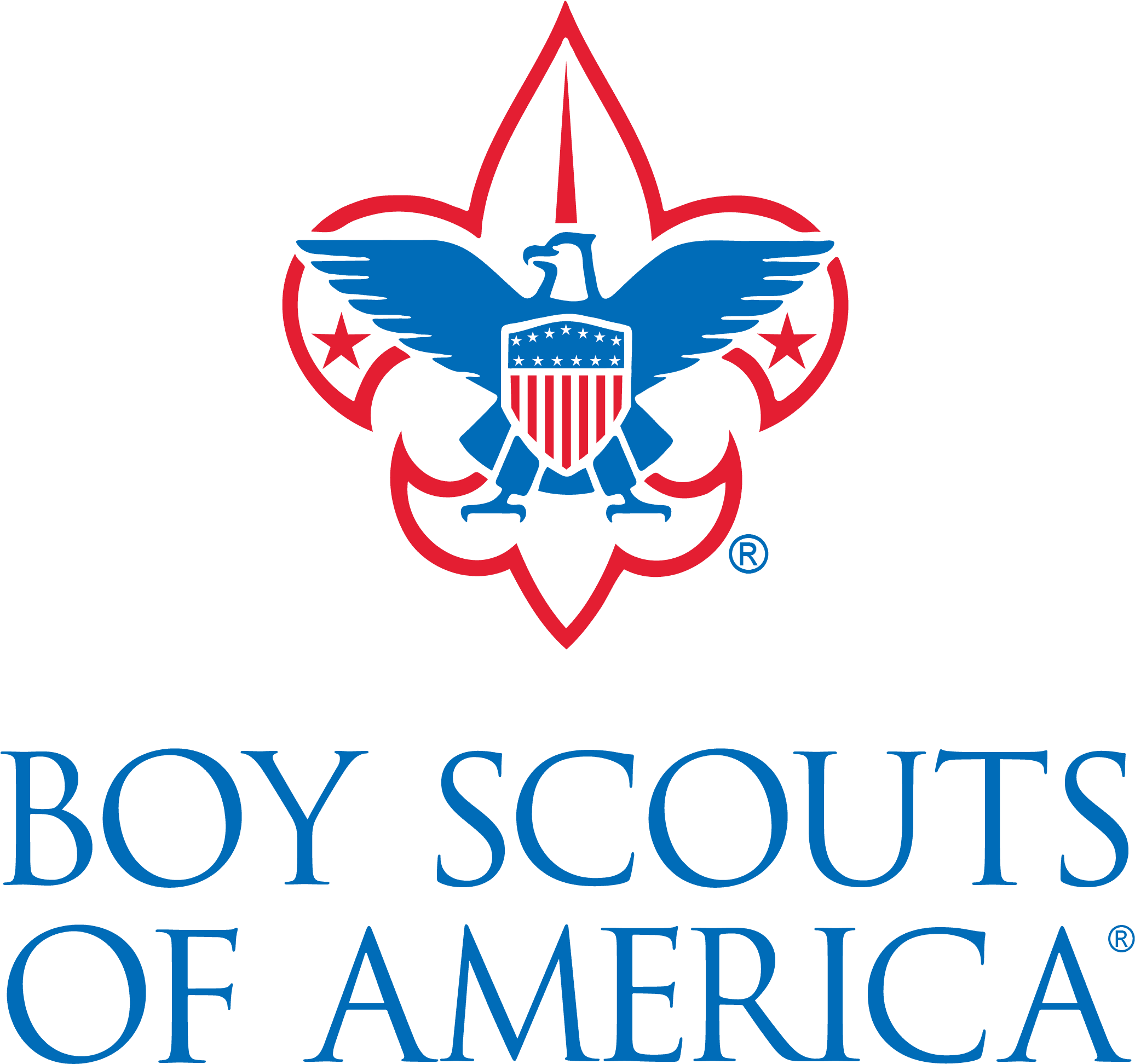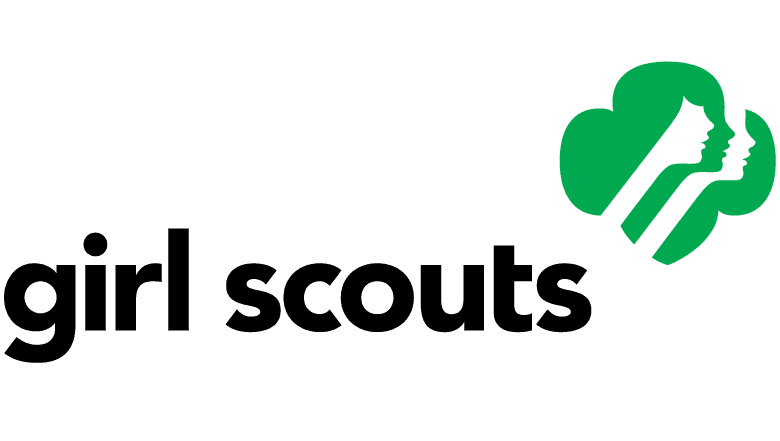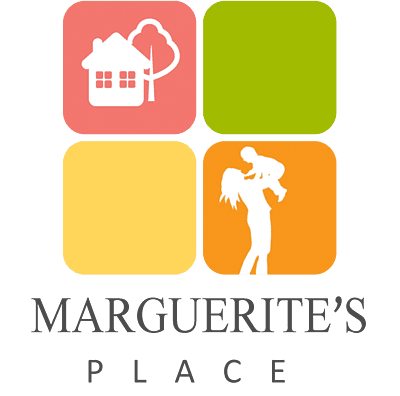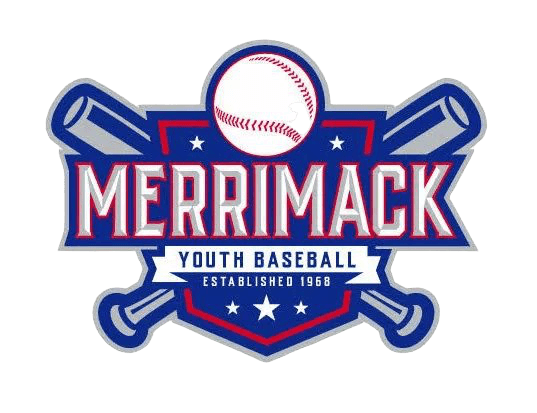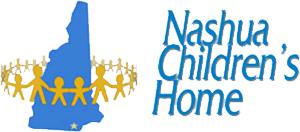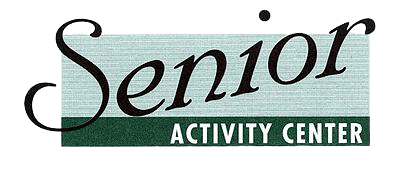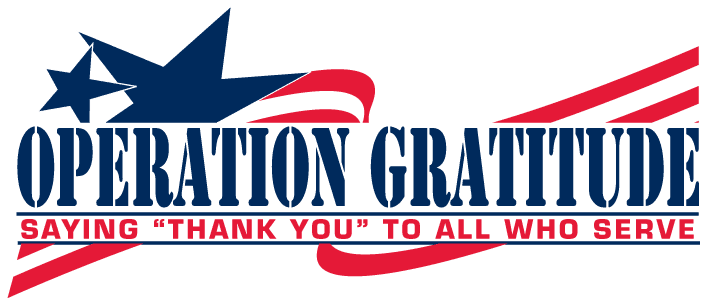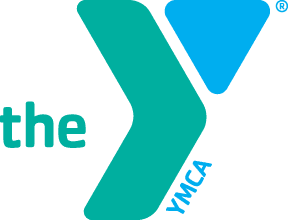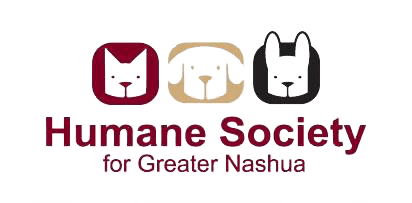 The McKenzie Lowe Foundation
We believe strongly in giving back, supporting and strengthen the community that we live, work and love. While we are not always able to be a supporting member of everything we certainty are unable support what we don't know. If you have an event or organization that you believe would benefit from our practice's involvement please let us know why, by sending an email to Contact@merrimacksmiles.com.